Whitstable Satellite
20th May, 2014
Whitstable Satellite 31 May-15 June 2014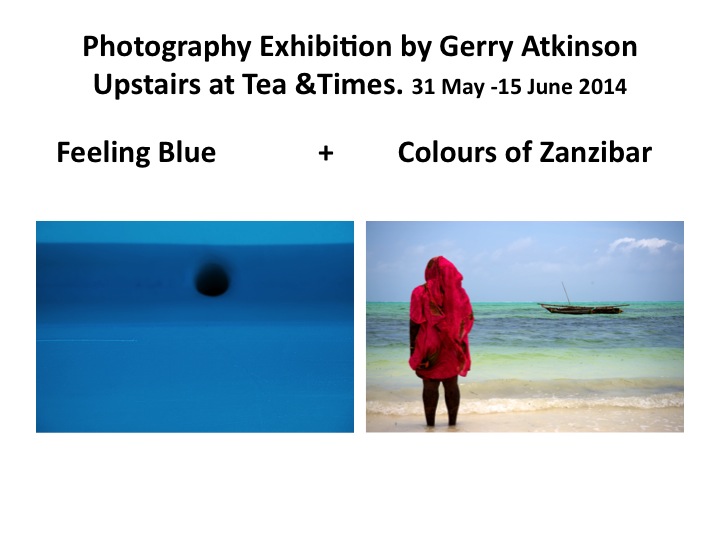 The 2014 Satellite offers artists a free platform to present their work alongside the Whitstable Biennale, an internationally recognised visual arts festival.
I will be showing my work from 2 projects
1. Feeling Blue, an ongoing series portraying feelings experienced by some people with mental health problems.
FRAGILITY – LOSING TOUCH WITH REALITY– DISINTEGRATING –
STRANGE DREAMS
2. Colours of Zanzibar.
Vignettes of life in Zanzibar, an archipelago of coral islands in the Indian Ocean, which is part of Tanzania, East Africa.