About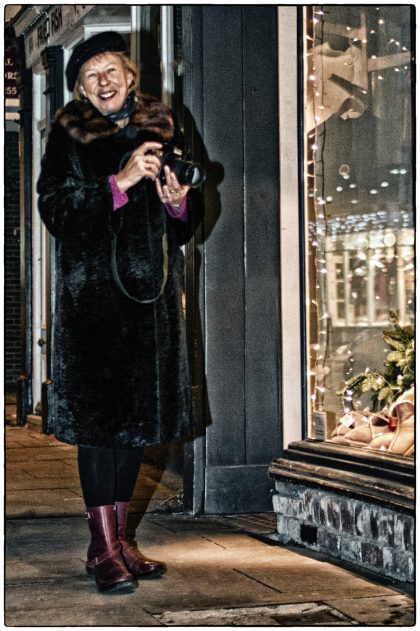 Training as a photojournalist, I started recording the Thatcher era of political protests in London in the 1990's. I spent 18 months volunteering with CWERC, an NGO in the Philippines, recording the lives of indigenous women for an audio-visual 'Weaving our own Dreams'. A love of travel led to the Coromandel region of New Zealand for 4 years working for newspapers. On returning to London I organised a collaborative project with people with mental health problems to produce 'Through the Lens' documentary photography exhibition.
My MA research in 2010 resulted in a book 'Shades of Other Lives', a series of windows at night, developed in reference to Labour Party comments that "We are all middle class now". In 2011-2012, I spent 10 months in Greece, Cape Town and New Zealand working on documentary projects. I am now working on new community projects.
I studied at Leicester University, the London College of Communication and the University for the Creative Arts, Rochester. I have exhibited in solo and group shows in England, the Philippines and New Zealand.  My work has been published in newspapers, magazines and brochures and is held in private collections.
Please contact me if you want to buy a photographic print.
Photo by Glen London